We are an Italian brand that creates and manufactures nature-inspired furniture and furnishing products. Each piece is unique in that it enshrines the seed of a tree.
ENTER OUR SHOP

Our secret
is guarded in a seed.
We decided to set the seed of a tree in each piece of furniture, just like a diamond, to emphasise the concept of circular furnishing where the product made with trees eventually goes back to the soil to nourish it with its precious seed.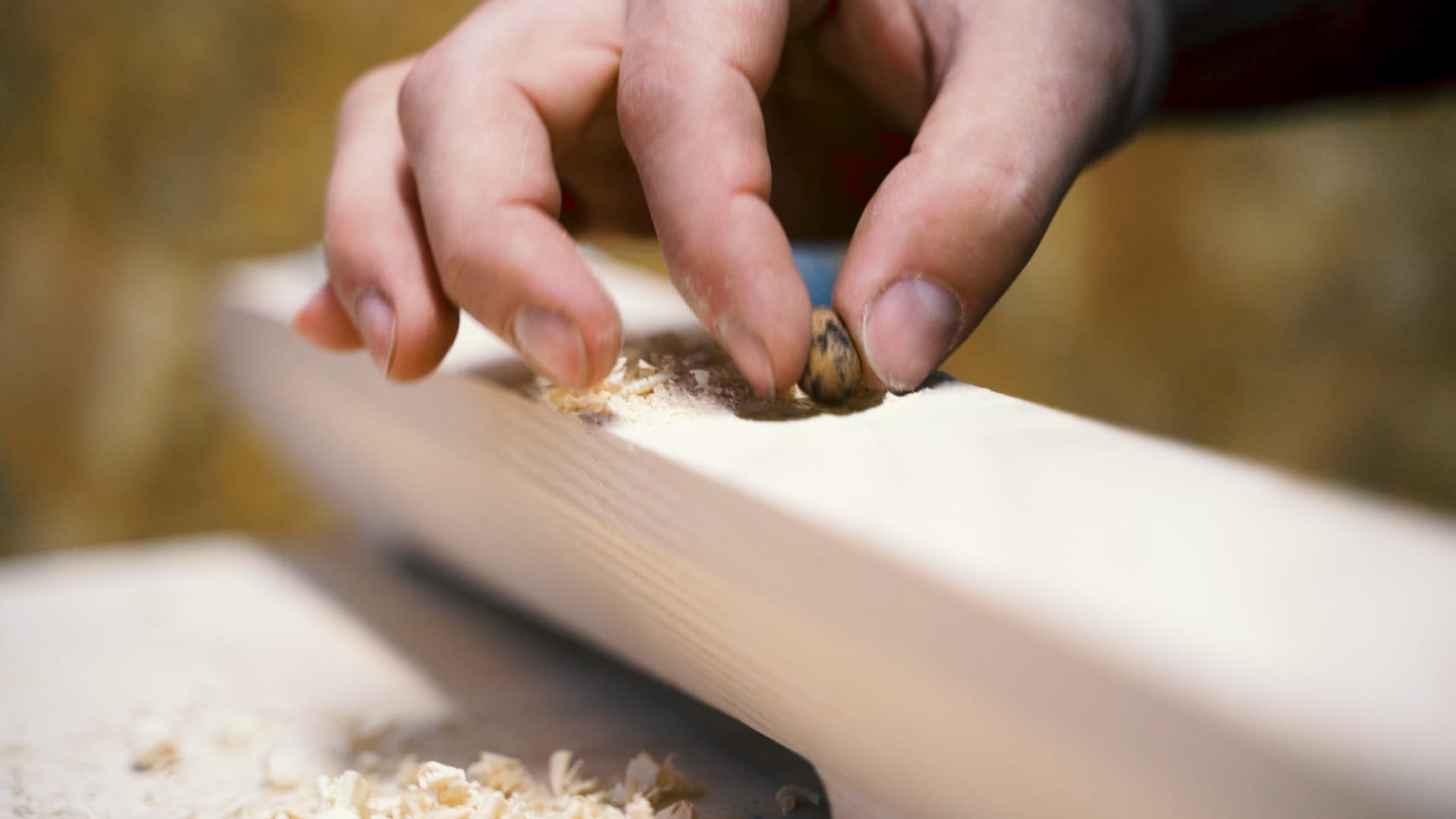 Trees are the source we use to make our furniture. Design elements shaped with respect for nature and created to stand the test of time. The materials we use are natural: from wood to fabrics, from glues to coatings. Everything is respectful and certified.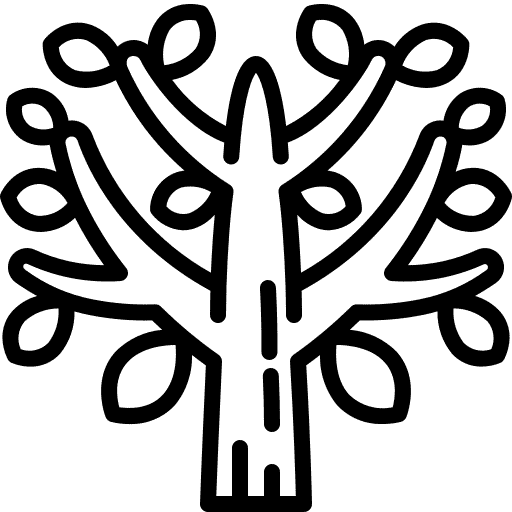 We are nature and design, together.
We have imagined a new way of doing design, based on man and nature engaging in an intimate dialogue. Our furnishing products combine aesthetics with sustainable purchasing, with a manifesto of shared values: truthfulness, awareness, simplicity, beauty.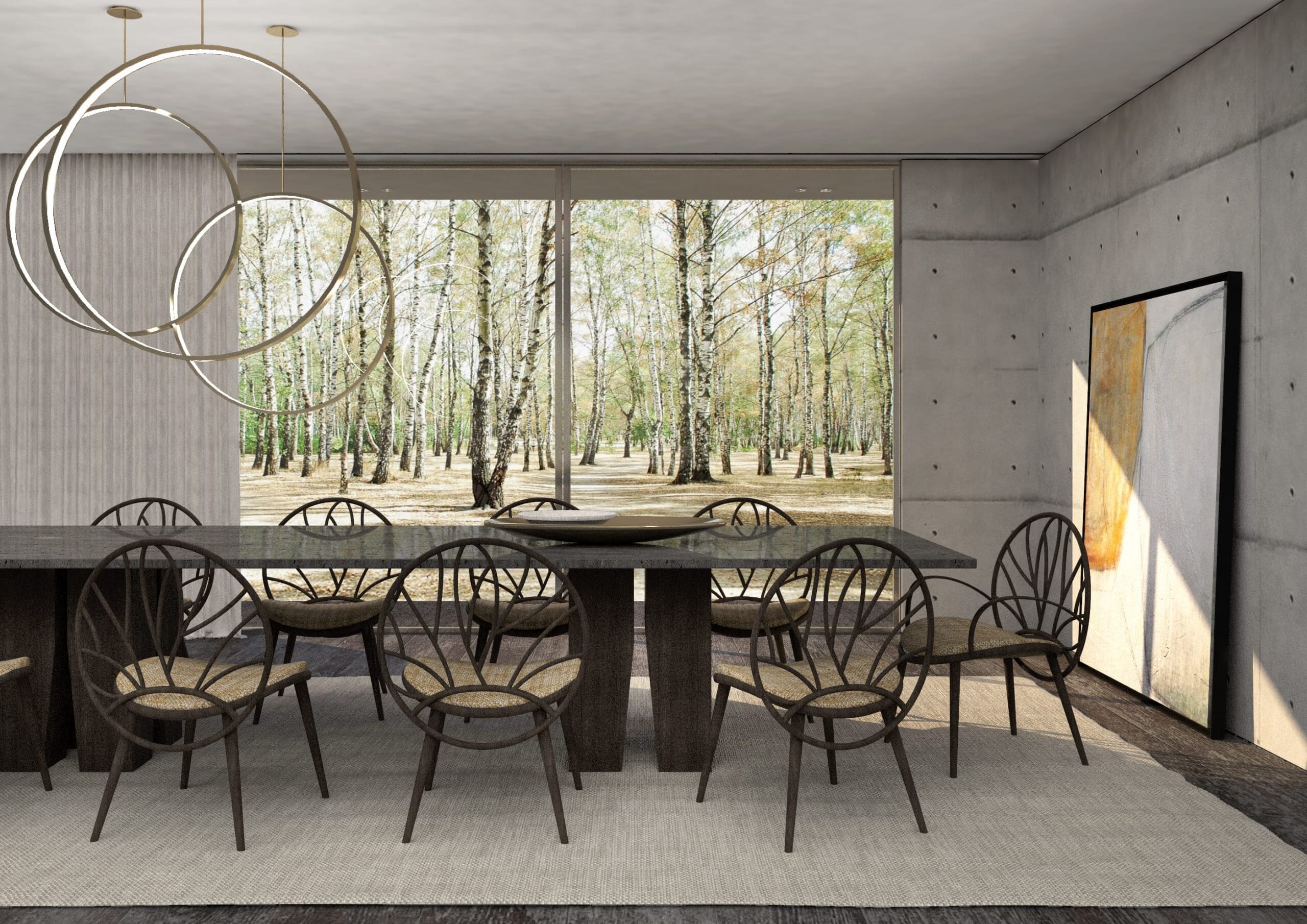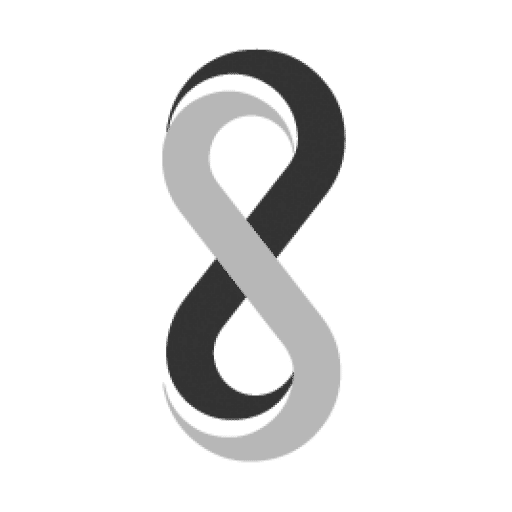 Silvia and Simone.
Soul and Seed.
The name Soul Seed is about us. Silvia is the soul of the project. Simone is the seed, capable of releasing the essence of wood. In order for the project to develop, Nicola, Sales Director, and Massimiliano, Creative Director and Architect, have also joined the team.

Be inspired
by Soul Seed.
SUBSCRIBE TO OUR NEWSLETTER TO BE ALWAYS UPDATED.
BE THE FIRST TO DISCOVER OUR COLLECTIONS AND NEWS.