Soul Seed was conceived at the foot of an oak tree.
This is where, in a summer afternoon, our intensely nature embracing project sprouted. A declaration of awe and wonder for whatever the earth brings to life, often mysteriously. Soul Seed smells of life, like a seed that lets go of its shell to grow into a tree and thus be part of the essential circle of life.
Silvia and Simone. Soul and Seed.
Silvia and Simone.
Soul and Seed.
The name Soul Seed is about us. Silvia is the soul of the project, which is inspired by nature. Simone is the seed, capable of releasing the essence of wood. In order for the project to grow, Nicola, the Sales Director and wind that blows our name all over the world, and Massimiliano, the Creative Director and hand that has shaped the idea, have also joined the team.
Co-founder
The Soul of Soul Seed
"Soul Seed is the fulfillment of my path, which I started at a very young age. I've always thought of Nature as magic, as a mother, a generator of life. Soul Seed reminds each of us of this wonder, where nothing really dies, but is transformed. Just like our furnishings that will always be life for the earth, with the precious seed they enshrine."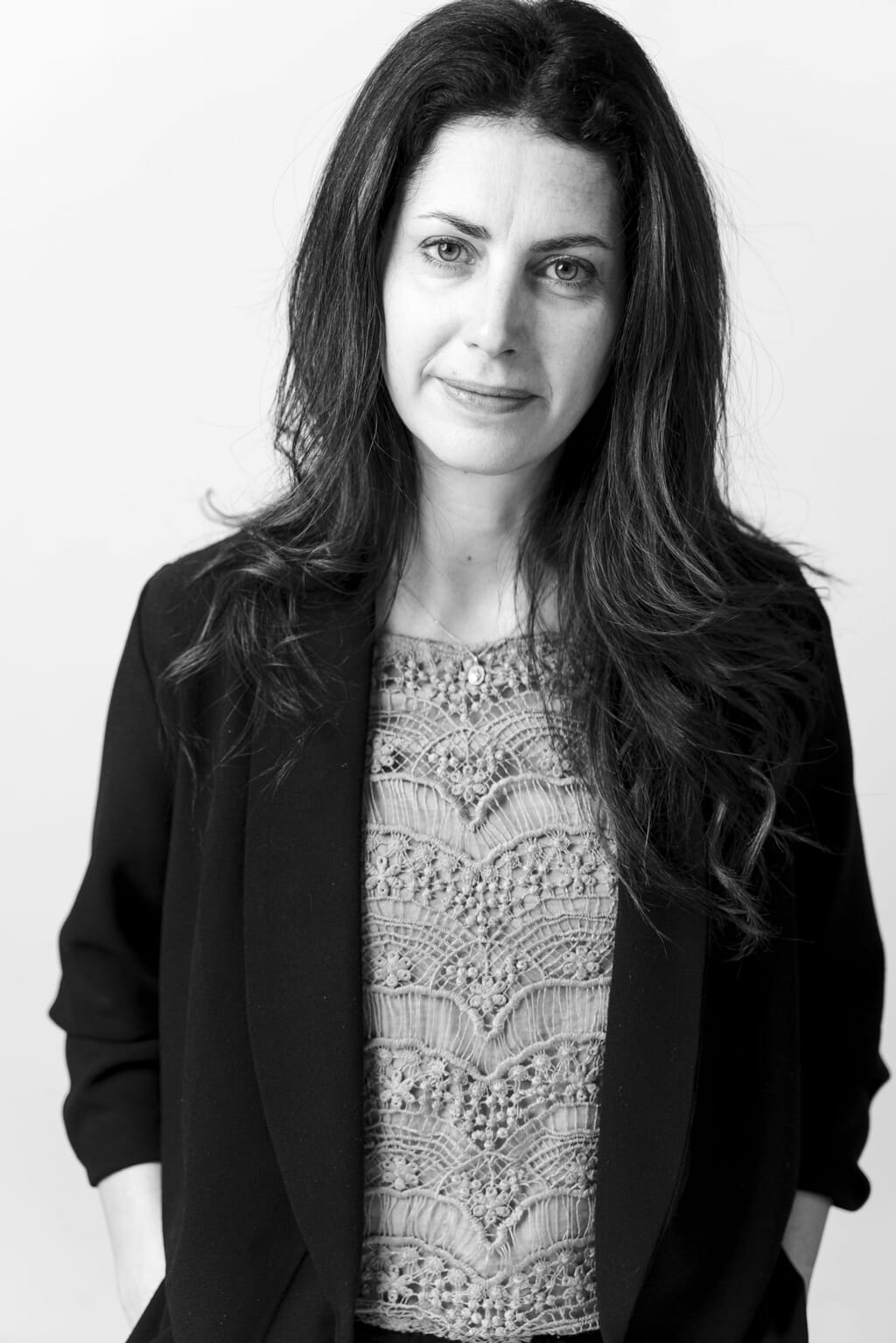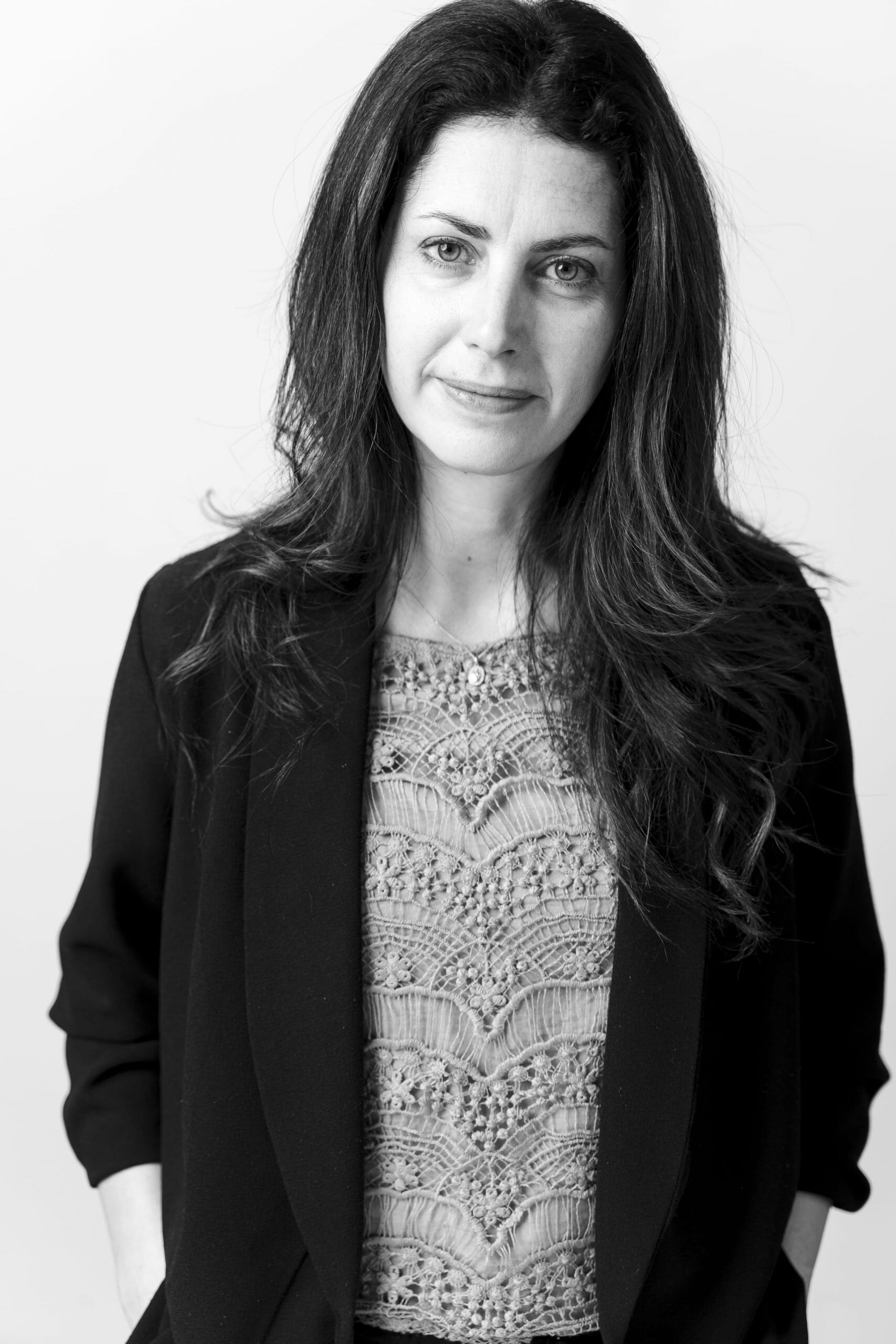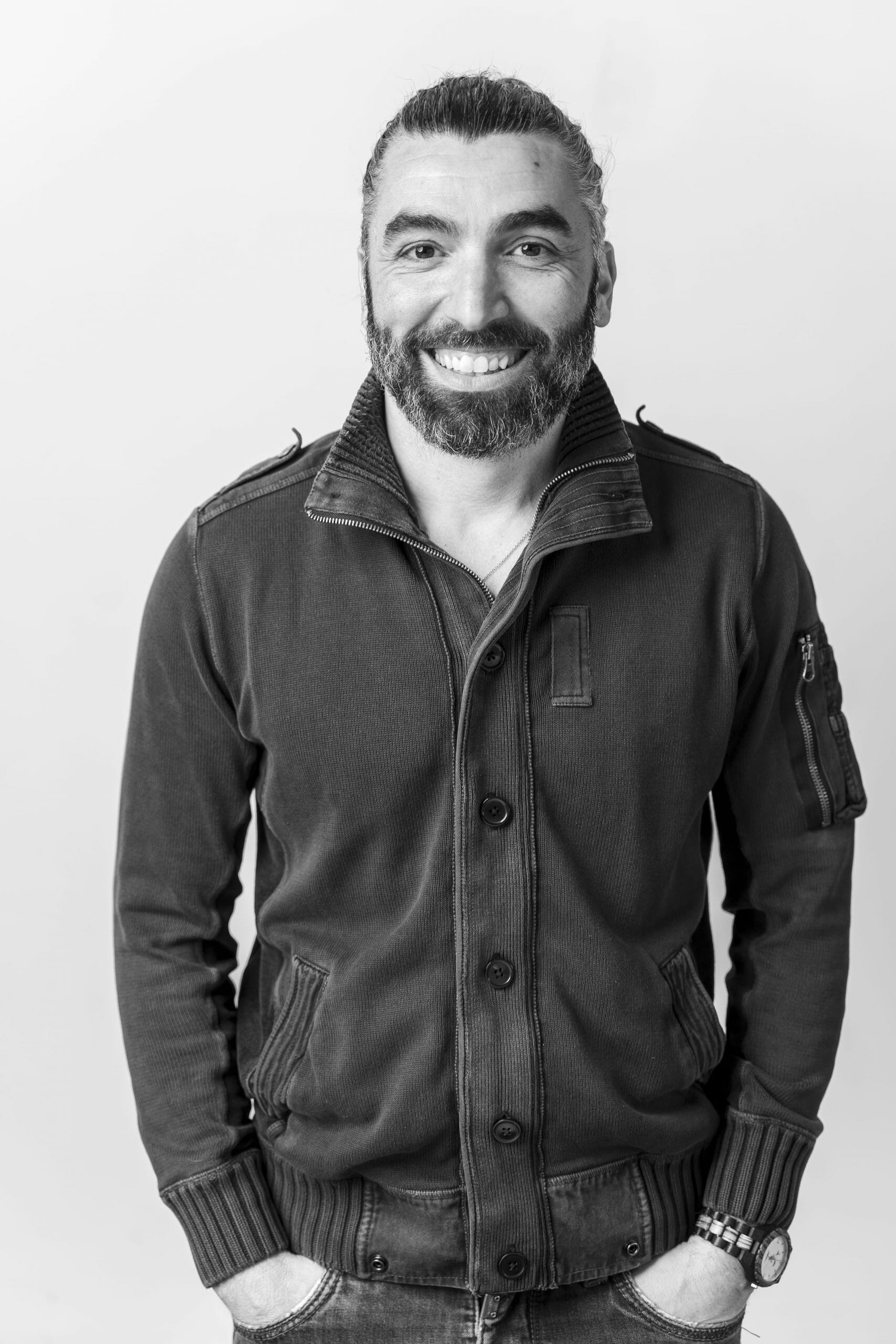 Co-founder
The Seed of Soul Seed
"This project was born down deep in my heart, somewhere you cannot see, but know it exists. Like a seed going into the bowels of the earth to simply become what it is meant to be: a tree that gives oxygen and fruits. That's it. Soul Seed reflects this gift and, with its seed, it is intended to educate to be aware of a new relationship with nature."
The Sales Director
The Wind of Soul Seed
"Soul Seed is about my change. After the birth of my son, Edoardo, I felt the need to leave a mark in what I do, something he could take as a lesson. With Soul Seed I feel that I'm bringing a positive message, that I'm doing good. And the best thing is that I'm doing it with a group of true friends who believe in what they do."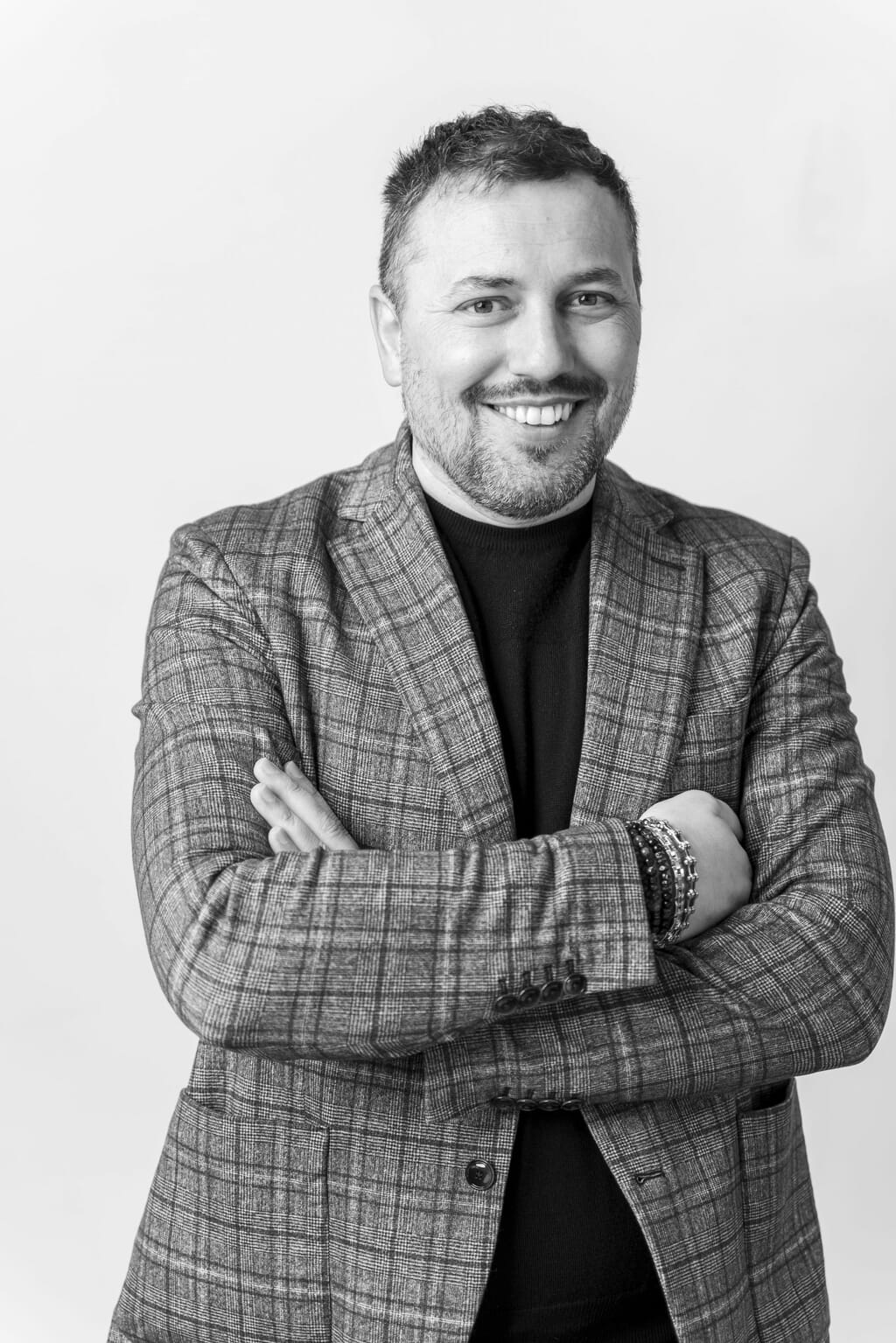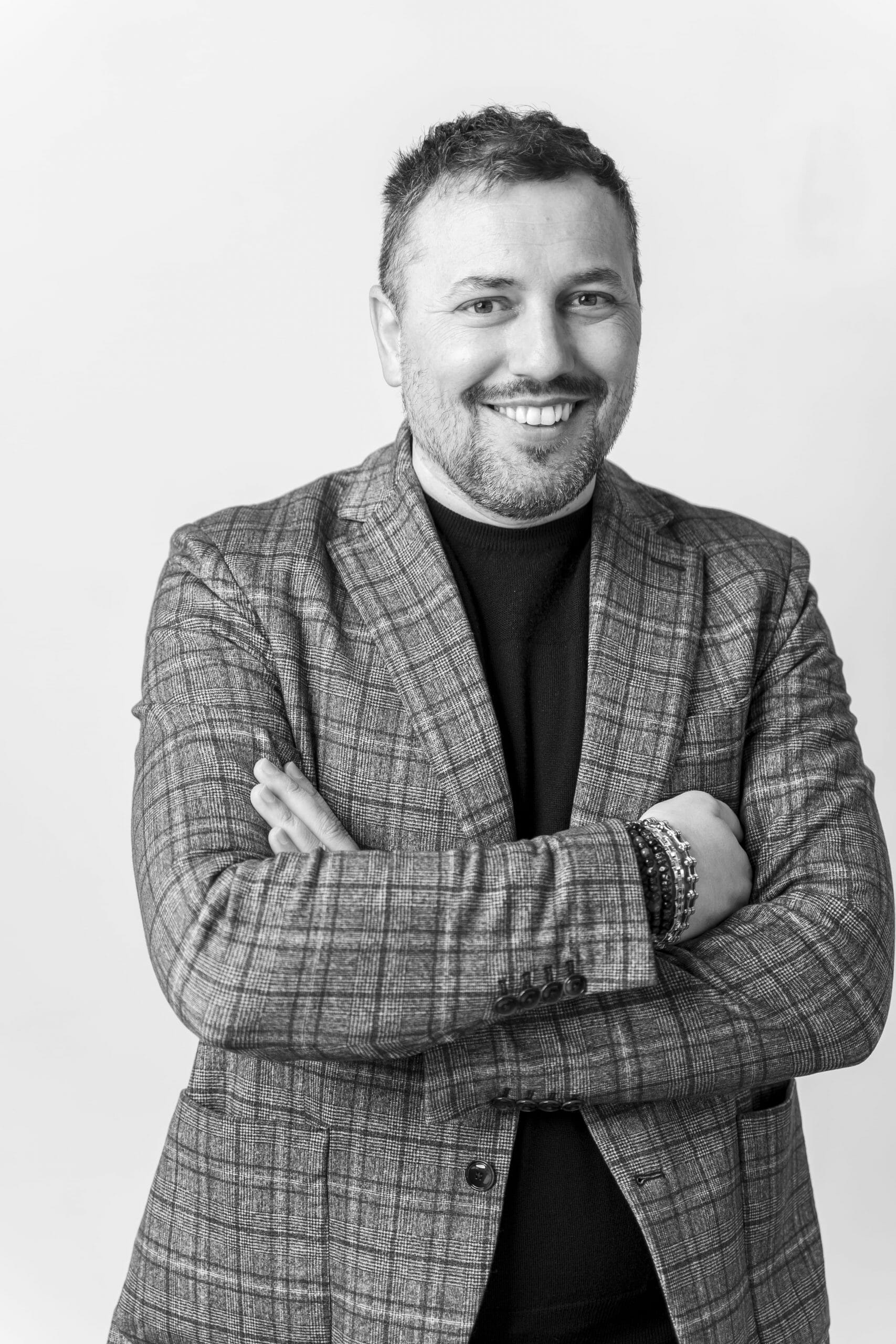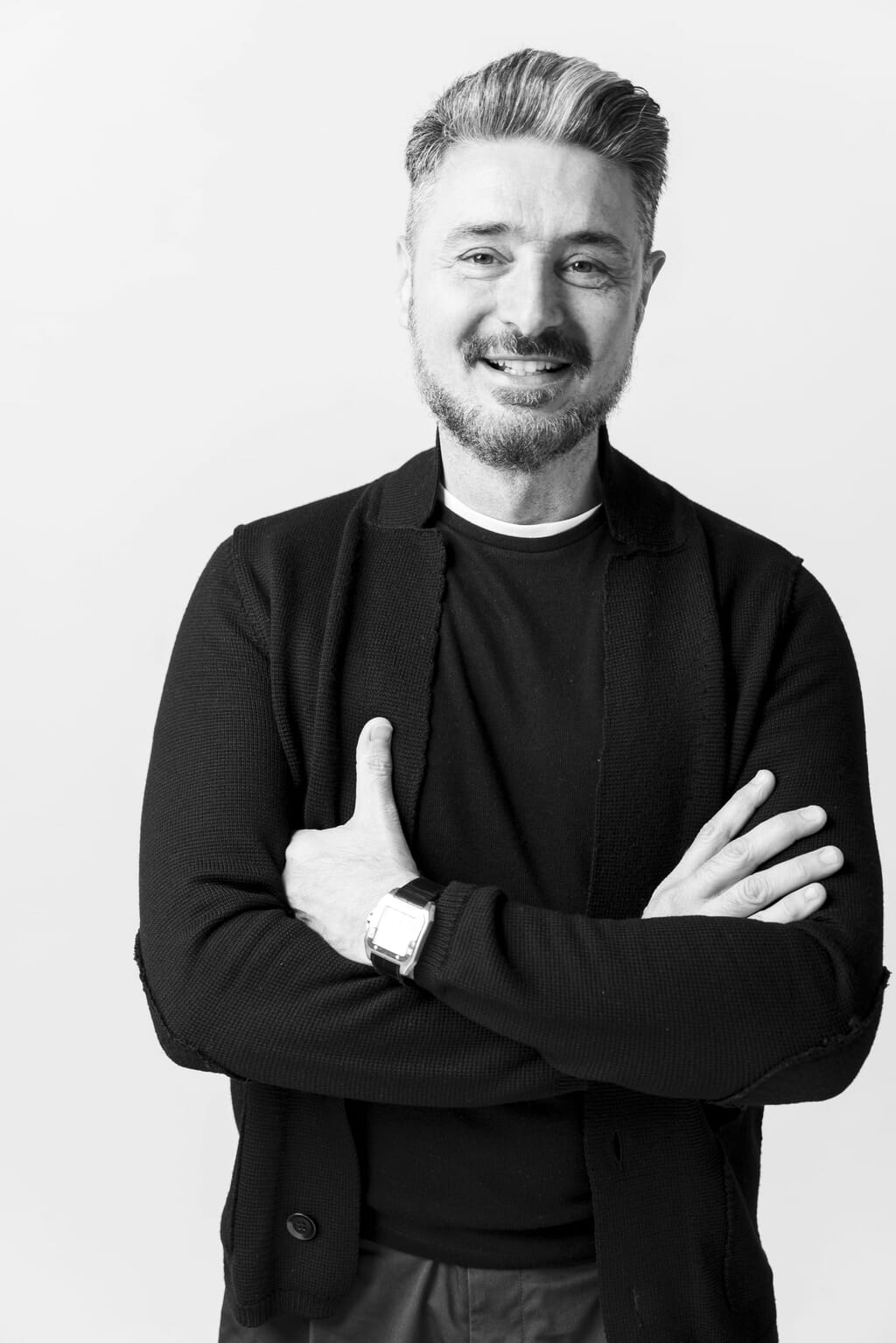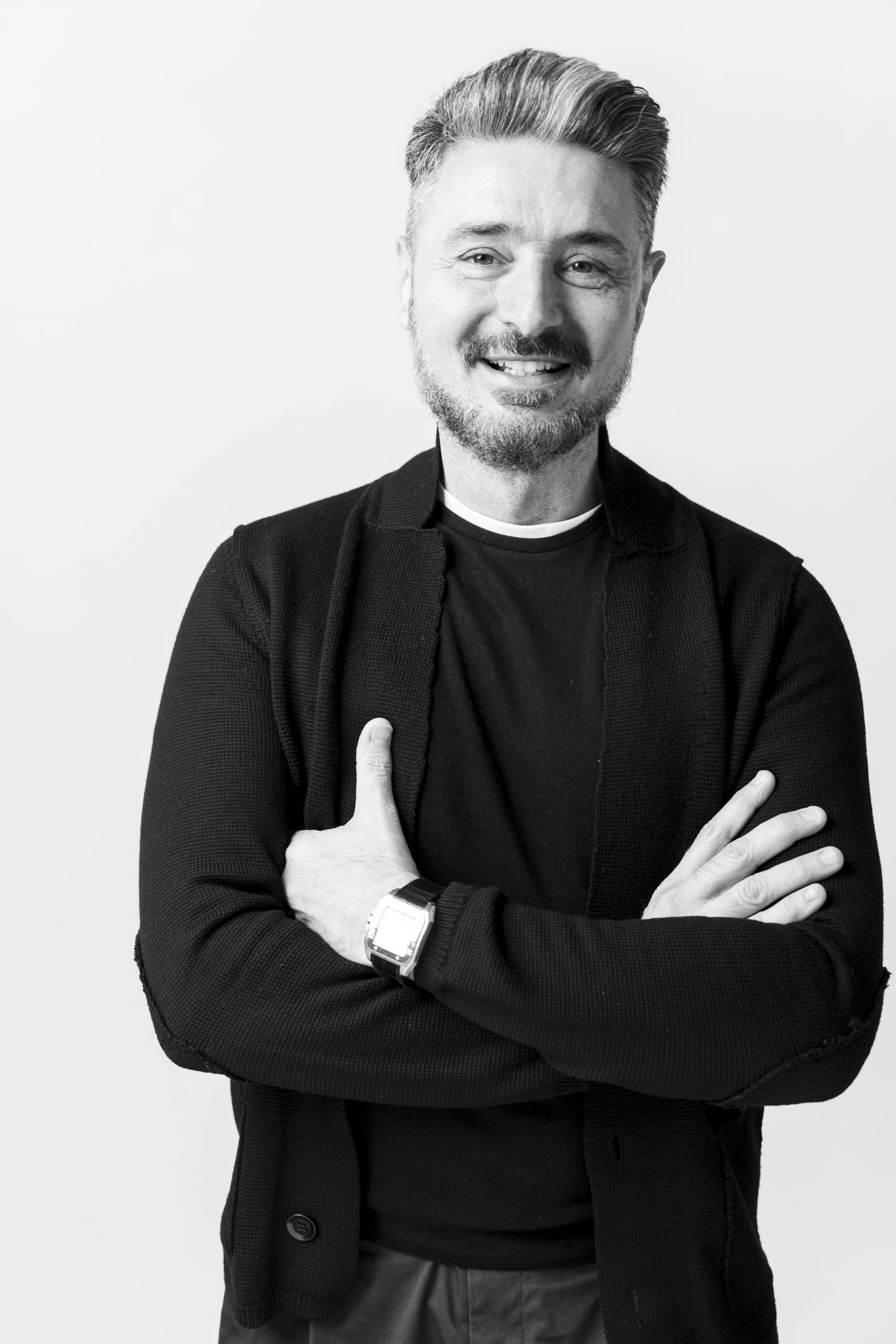 The Creative Director
The Hand of Soul Seed
"After working in this industry for so many years, I got rid of all the superstructures I normally draw on when I tackle a design project and just tried to feel, to observe, to germinate an idea likely to excite and involve. An inclusive project like a breath of oxygen with a true and deep concept of eco-compatibility at its base that has made me proud for giving my contribution, yet minor."
Have a look at what we do

Be inspired
by Soul Seed.
SUBSCRIBE TO OUR NEWSLETTER TO BE ALWAYS UPDATED.
BE THE FIRST TO DISCOVER OUR COLLECTIONS AND NEWS.