I have great faith in a seed.
Convince me that you have a seed there, and I am prepared to expect wonders.
A new way of being design.
We have imagined a new way of doing design, based on man and nature engaging in an intimate dialogue. Our furnishing products combine aesthetics with sustainable purchasing, with a manifesto of shared values: truthfulness, awareness, simplicity, beauty. Whatever we make is built with artisan care to last over time and every material is chosen to furnish a living home, where every piece of furniture breathes and produces clean air. Everyday products that eliminate the negative impact on the environment, with smart and sensitive design.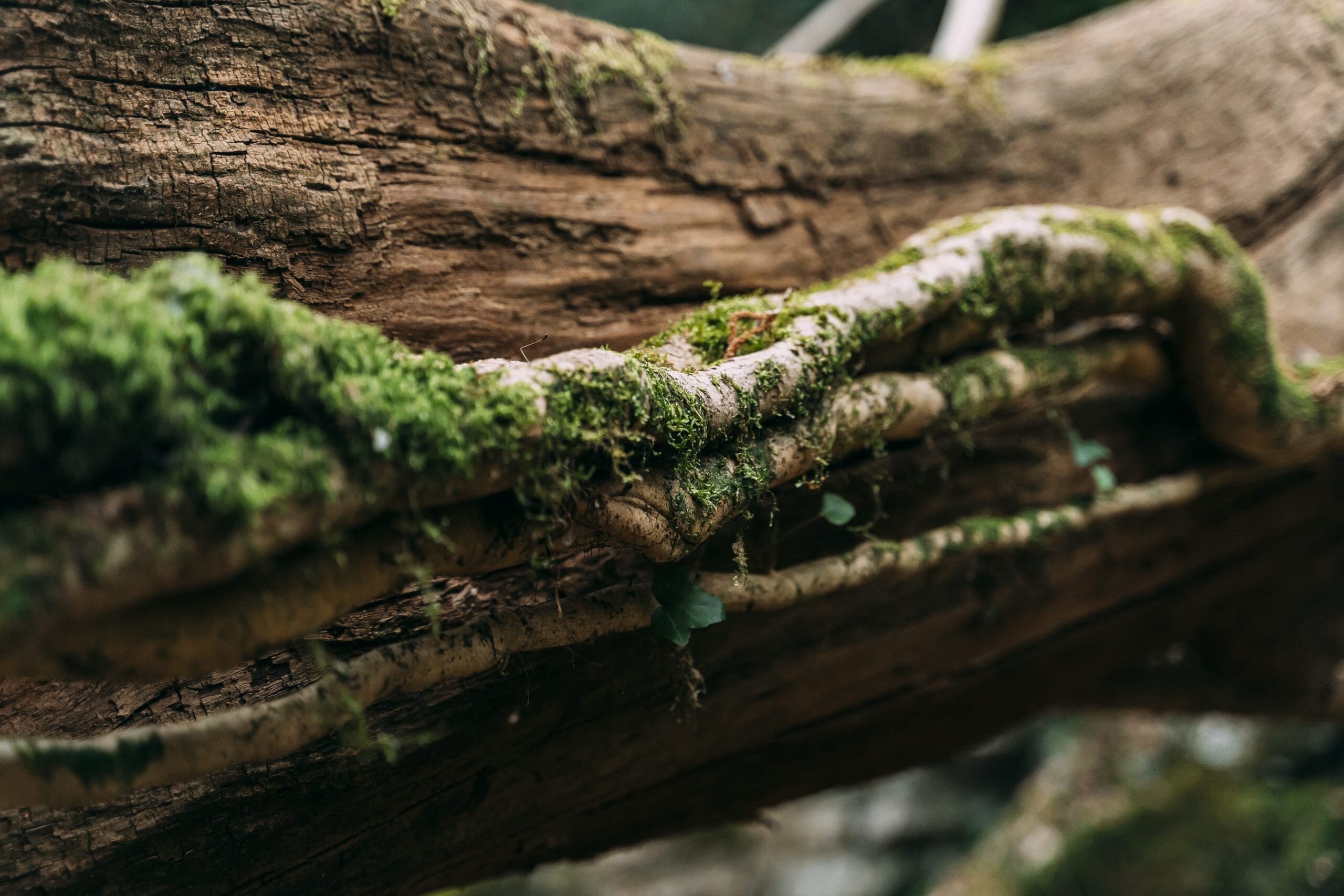 Everything is natural, always.
We make furniture out of wood that comes from trees, natural in every detail. Together with wood, we have carefully chosen every material: yarns, colours, glues. Nothing is left to chance. Fabrics are made of untreated yarns, such as linen and hemp. Finishes are made with vegetable oils, earth pigments, biodegradable glues and no plastic or metal elements. In each piece, we set the seed of a tree, like a diamond, and this seed will one day, even in the far away future, go back into the soil to be born again infinitely.
These are the materials we use:
Wood 
We use FSC certified solid ash wood.
Joining adhesives 
Natural and biodegradable, they become nutritive humus once on the ground.
Coatings 
Natural, biocompatible and formulated exclusively with vegetable raw materials.
Carded wool padding
Ecological, recyclable, biocompatible fibre with thermoregulating properties and free of harmful VOCs.
Virgin wool, 100% Mulesin-free
It does not come from intensive animal farming and animal abuse.
100% Linen. 
Certified against standard 100 by Oeko-Tex and not emitting VOCs that are harmful to the environment.
Cork pads
Plant tissue obtained from the bark of oak trees.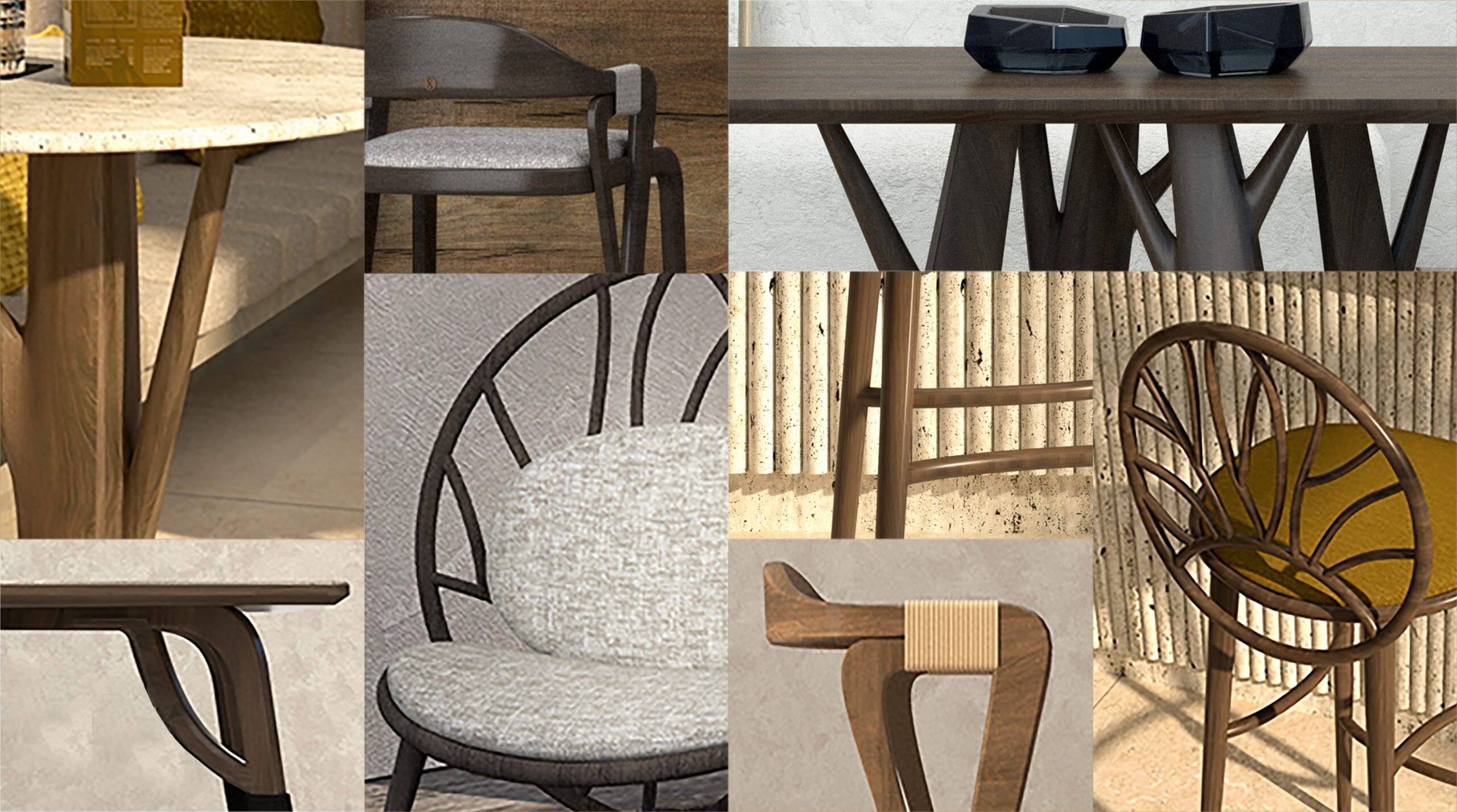 Let's change together:
we give you the seed.
We wish to sow a new eco-conscious lifestyle. However, this is a mission we cannot accomplish alone, we need all of you. For this reason, we have collected the seeds of different trees, a gift of nature that we will give to those who decide to buy Soul Seed. With each piece of furniture or product purchased, you will receive the seeds of a tree and a kit to plant them. We have prepared instructions and a biodegradable jar that are all you need to grow a new strong tree. Why are we doing this? Because we deeply believe that change starts with small things, and it can only be unstoppable if there are many of us involved.

Be inspired
by Soul Seed.
SUBSCRIBE TO OUR NEWSLETTER TO BE ALWAYS UPDATED.
BE THE FIRST TO DISCOVER OUR COLLECTIONS AND NEWS.