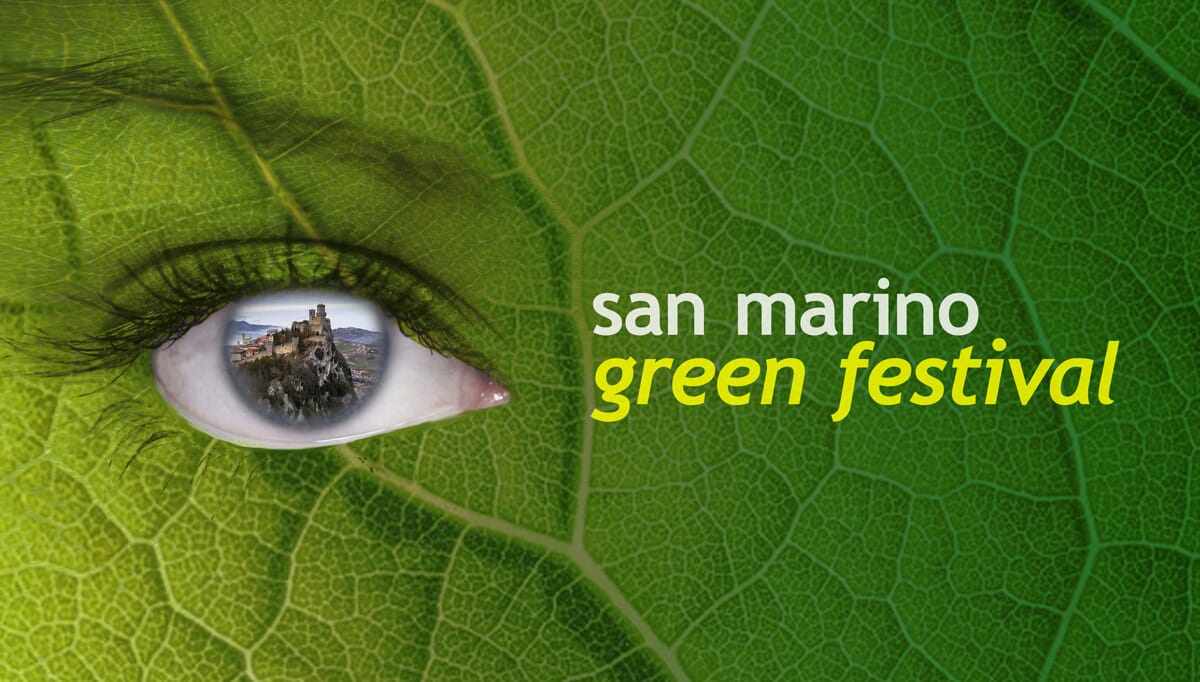 The third edition of the San Marino Green Festival, a unique event dedicated to discussing topics of ecology, sustainability, clean energy, welcomed us this year as guest speakers at the Teatro Concordia thanks to the invitation of Gabriele Geminiani.
TO GROW A TREE, WE NEED A CHAIR. We chose to present SoulSeed to the public leading with this idea—a kind of "reverse vision" that strives to convey that our furniture gives life to new trees.  
Many attendees questioned this bold statement until we revealed that we have integrated seeds into each of our bespoke furniture pieces so that one distant day when our creations are disposed of, new trees will grow from within them.
Since our furniture is designed to last, but we don't want our customers to have to wait many years until they can relish in the pleasure of growing their own tree, we include with every purchase a bag containing tree seeds, soil, and easy-to-follow grow instructions. This way, in a few months, one can witness the sprouting and growth of a brand-new life. 
 
Following our presentation, the renowned neuro-plant biologist Stefano Mancuso sat on our Soul chair while lecturing on the current environmental situation. Professor Mancuso sustains that humanity must plant at least a trillion trees by 2030 to significantly lower CO2 emissions and buy society enough time to switch to a more sustainable lifestyle before it's too late. Wood offers an advantage of primary importance: it traps over a ton of carbon dioxide per cubic meter and thus helps to counteract the greenhouse effect. To survive, Professor Mancuso posits that humans must be ready to take on a full-scale ecological transformation that encompasses all aspects of our life here on earth. Professor Mancuso's claims are shared amongst others, by Science Magazine and the final declaration of the G20 in Rome.
Planting trees is our only hope for a bright future. It is the one radical action that can singlehandedly prevent our extinction. 
At SoulSeed, we want to contribute to this mission with a small but meaningful gesture. By gifting seeds to our customers, we hope to convey that small gestures can bring about real change. 
We invite you to click on the link below to see the video interview with SoulSeed and Stefano Mancuso.